The Home For All Your Baby Needs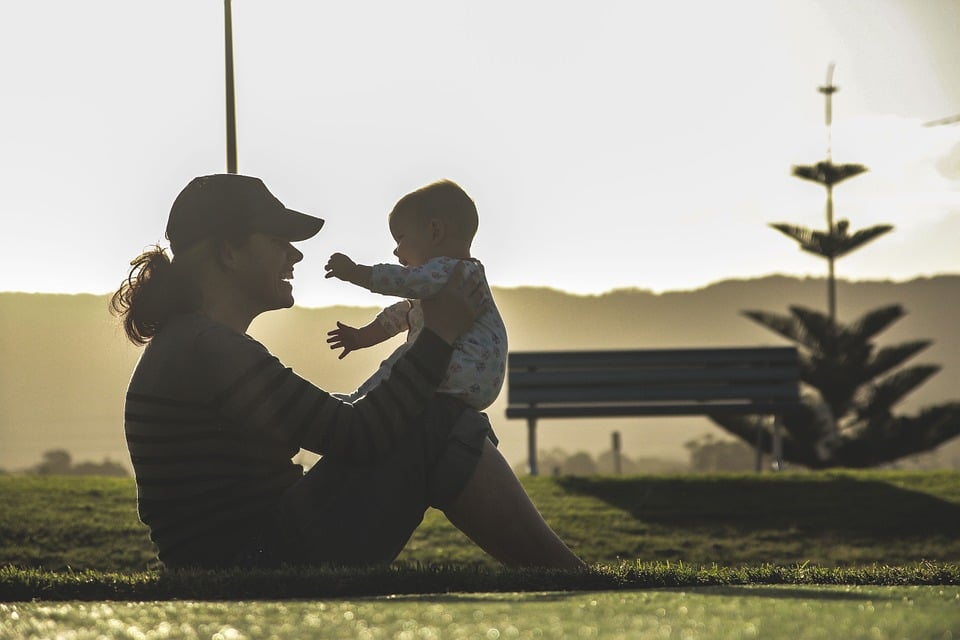 Welcome to The Safe Baby Hub!
Most of us have or look after a baby at some point in our lives, and if you have then you know it's a rewarding but very tough experience. Parenting can be hard even at the best of times, that's why we are always looking for ways and things to make the upbringing of a child easier. Endless nights of no sleep and constanly changing nappies all day can take its toll on any parent. We're only human and need a break from time-to-time, that's where we can help you out. We've expereinced the struggles and hard times that invetably come with being a parent.
We created this site to relief you of some of the stresses that come with parenting and also make your baby's upbringing a better one. We have lots of resources available for you such as buyer guides to the best baby products on the market currently, individual reviews of baby products and some helpful information. We have a huge knowledgebase built for parents, designed by parents with years of experience in parenting. We have articles on various subjects relating to baby care that are written by our expert team, who are also around to answer any questions you have regarding your child's care.
The Safe Baby Hub has gained a reputation as one of the go-to sources on the internet for baby care and help. Regardless of your parenting experience we've got something for everyone, and promise we'll be here for you no matter what parenting challenge you face. When faced with these hard times as a parent just remember that having a child is the most special thing in the world for any parent. So remember how lucky you are and cherish these special times with your child!